Special offers!
These are items we approve of as a great deal.

These items are also found in our Ebay store. 
If you are interested, contact us via email or take a look at our Ebay store.

Best price right now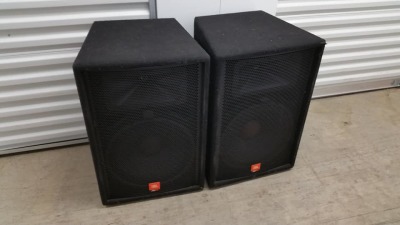 Pair of JBL JRX100

Great 2 way pro audio speakers in very good condition.
These are used, but certified by us.

Price $499.99 + tax.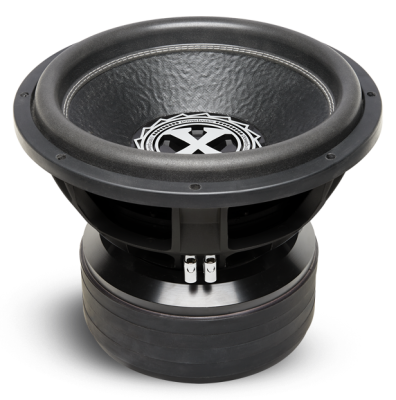 PowerBass XL4, 15" subwoofer.

This is a monster of a subwoofer.

Save $100 this month. (regular price is $1799.99) 
NOW in January 2019 we are selling it for $1699.99
To order any of these items, go to our Ebay store.
We accept paypal.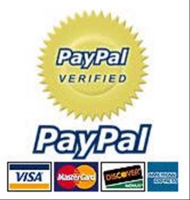 Rossi Audio Facebook group