The Audio shop!
Buy here, buy now, buy the best. 
This is not yout traditional boring online store.
We have tried to make it more interesting by offering the coolest, best and most awesome products we can offer.
It is also way more informative than any other webstore out there among our competition.
We don't use a shopping cart or a merchant solution that adds on cost to you as a buyer, we have set up a direct link to Paypal as our provider.

Easy - Simple - Affordable - User friendly - straight to the point.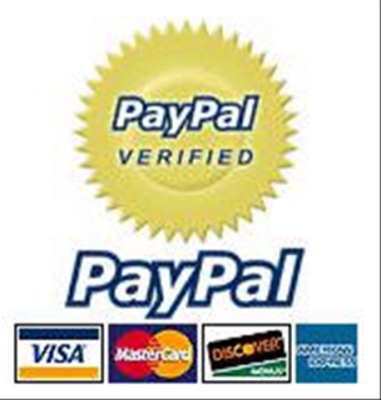 We are Paypal verified and has been using them for 8 years now.
We have an good relationship with Paypal, and we have it linked to our Ebay store as well where we are a power seller and have the highest ratings. You can rest assure that shopping with Rossi Audio is a safe and secure thing.


WHERE TO BUY FROM ROSSI AUDIO
Below you will find links to our online ssles sites and the places we have partnered up with to offer you the buyer the bes experience in online shopping from Rossi Audio.

No matter what site you use, you can rest assured that you will receive the item as described and promt delievery.
We sell directly from our website, and we sell from a few selected partners.
However this may change from time to time,  and as it does we will update it here on our website.
For now we are selling on Ebay, but this is an option that in the end of 2018 will be stopped, as a business we can not accept the terms and practices that Ebay put on us as a seller.
We have therefor set up sales with Bris sales, Reverb, and our own website for now.
We are also evaluating if we should be going on places like Amazon, but the is not a done deal at this moment.We will be updating this as son as we have decided.

But we have decided that by September 1st we will be closing down our Ebay store due to  bad terms put forth by Ebay, and as a seller we can no longer accept these terms.

SALES LINKS SHOWN BELOW, CLICK ON THEM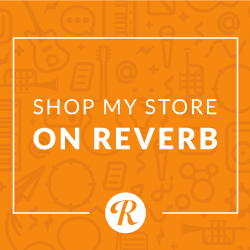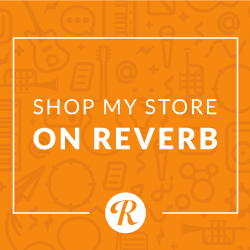 All kind of products
​This link above will take you to my vinyl/LP sales site on reverb and here you can find vinyl and LP's that I have for sale.
It can also with time contain listings for CD's, cassette's and 8 track tapes.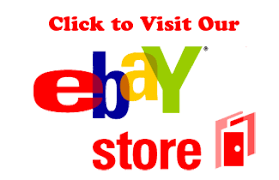 The link directly above contains gear and equipment that ranges from Vacuum tubes to instrument, pro audio, hifi and vintage audio.
So if you are looking for Amps, speakers, receivers, cables and much more, click on the link above.